Before about a week ago the name Jeffree Star didn't really mean that much to me. I was dimly aware that he existed after looking into Kat von D (they have a bit of a feud). A lot of people have very negative opinions about him, but he also has some hardcore fans who adore him. I wasn't really that interested. But I had some free time (it's Summer and the sun's gone, what's a girl to do?) and watched Shane Dawson's youtube series 'The Secret World of Jeffree Star' and while I'm no stan, I do quite like him, and I definitely like his makeup line.
Jeffree Star Cosmetics is fully cruelty-free, and the majority of the makeup is vegan. While normally when finding new brands I prefer to look for British brand which are completely vegan, I just really like Jeffree Star Cosmetics! The designs, ethos and colours are exciting; it's quite similar to Lime Crime, but fully in the image of Jeffree Star.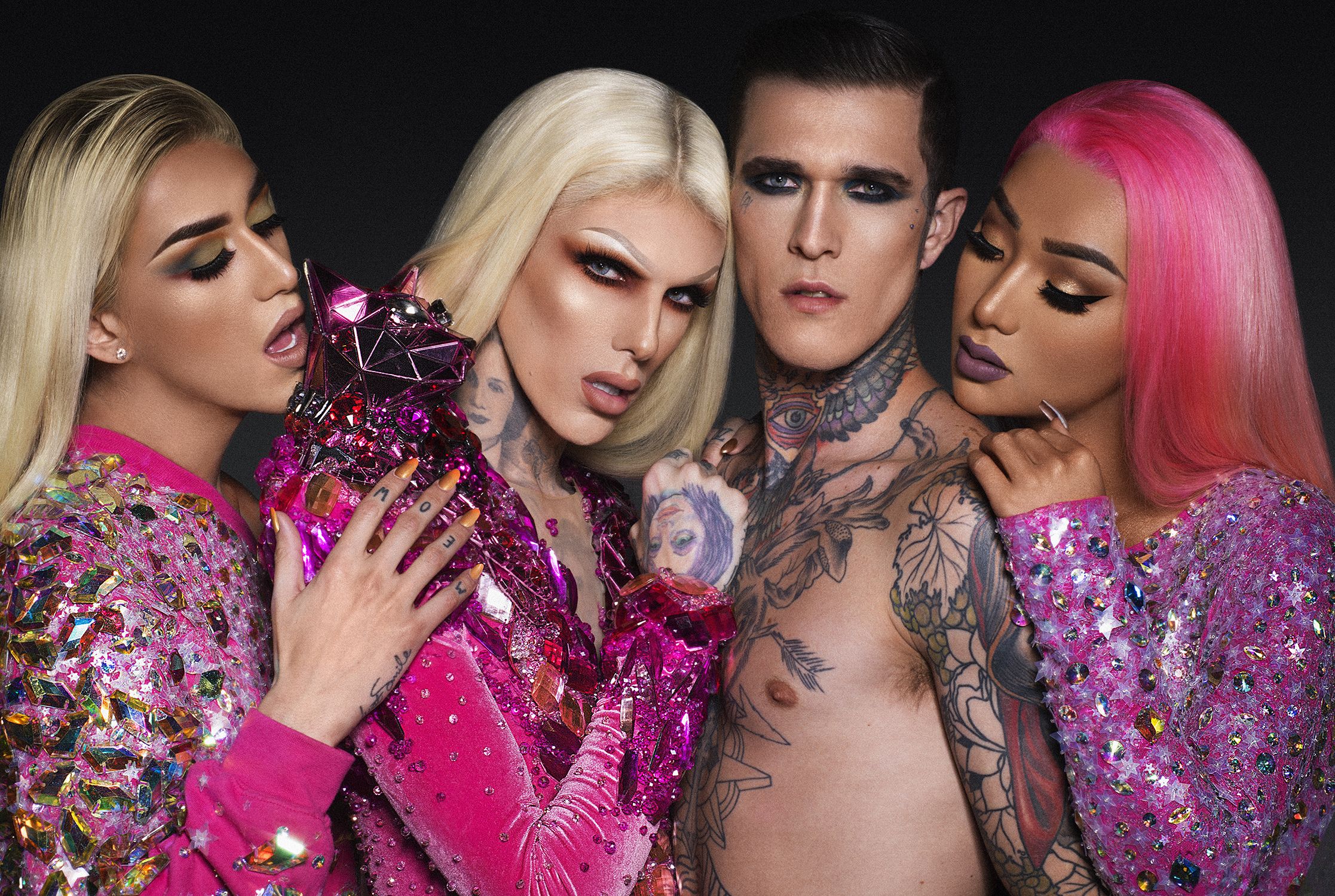 Just like MAC and Urban Decay, Jeffree Stars Cosmetics did a collaboration with Jouer to create the Long Wear Lip Topper Sweet Tooth, a lip gloss where all profits are given to the Los Angeles LGBT Centre. It makes a big difference to me when makeup companies engage in this type of charity work. He also launched the 'Star Family Collection', from which the profits were used to buy his boyfriend's parents a house.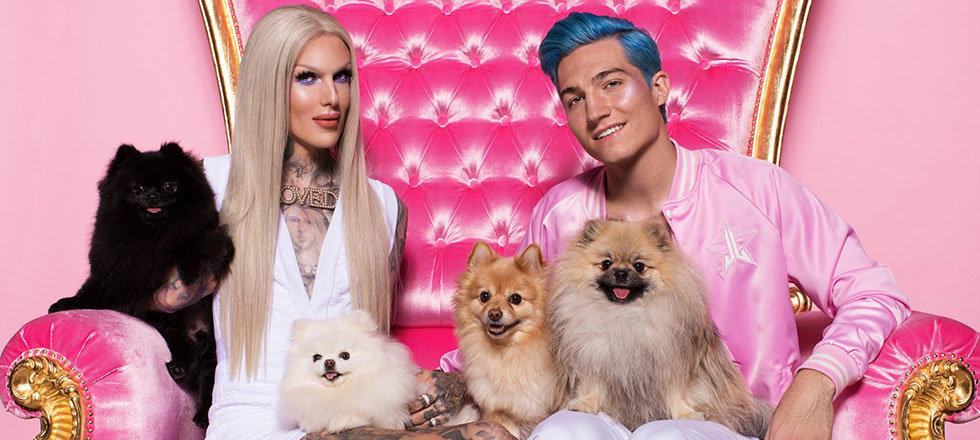 Jeffree Star is a controversial figure. Just as with Kat von D, his brand is him. He is flashy, and his twitter is cut throat. He's had a history of controversies in the past, but they were over 10 years ago, and I do not think are relevant today. If you do have or want a strong opinion about Jeffree, I would recommend watching the video. If not, like the majority of people, just have a look at his fun, cruelty-free makeup lines.